Office Location
505 Dance Drive
West Columbia, TX 77486
Office Hours
Monday – Thursday: 8:00am-5:00pm
Friday: 8:00am – 12:00pm
In-House Savings Plan
We understand that with out dental insurance, regular dental visits and procedures can be costly. Driggers & Baker Family Dentistry is now offering our new In-House Savings Plan. 
You can save up to 33% a year on annual preventative appointments and procedures. 
That's $475 a year*
*Restrictions apply. See terms and conditions.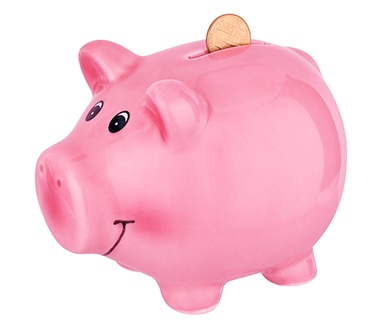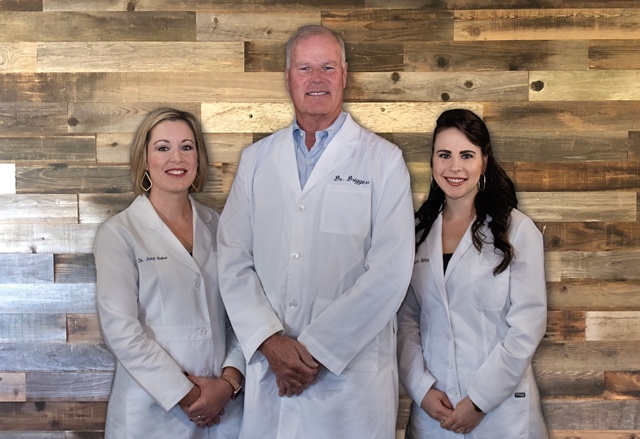 About Driggers and Baker Family Dentistry
Welcome to Driggers & Baker Family Dentistry, the go-to destination for exceptional dental care in West Columbia, Texas, and its surrounding communities. Our practice has been serving the area with top-of-the-line general, cosmetic, and family dental services for over 35 years. We take pride in providing exceptional care and are dedicated to helping you maintain a happy and healthy smile. Our team of experienced professionals strives to ensure that every patient feels comfortable and relaxed while receiving the treatment they need. Whether you need general dentistry services, such as regular check-ups and cleanings, or cosmetic dentistry to enhance your smile, we have you covered. Make Driggers & Baker Family Dentistry your dental home and experience the difference that comes with exceptional dental care.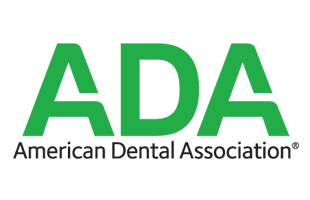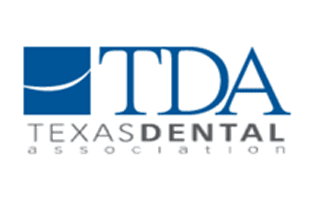 Location
505 Dance Drive
West Columbia, TX 77486
Practicing Dentists
Monday: Dr. Riley
Tuesday: Dr. Driggers
Wednesday: Dr. Baker
Thursday: Dr. Riley
Office Hours
Monday: 8:00am-5:00pm
Tuesday: 8:00am-5:00pm
Wednesday: 8:00am-5:00pm
Thursday: 8:00am-5:00pm
Friday: 8:00am-12:00pm
Saturday & Sunday: Closed